Are you a big fan of Falling Waters?  Do you want to save money? Do you want to earn points for your purchases? 
Then, check out our clubs and find the one that is right for you!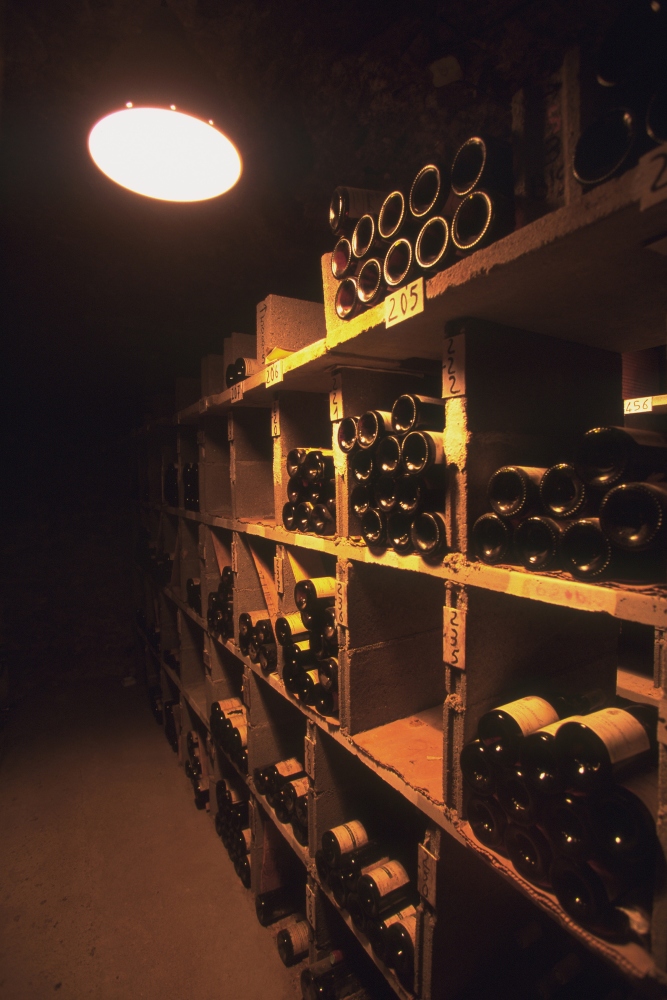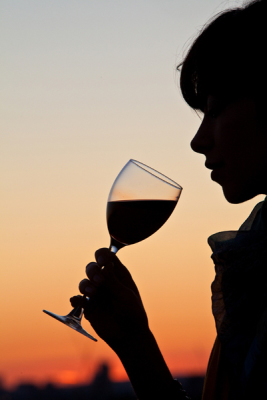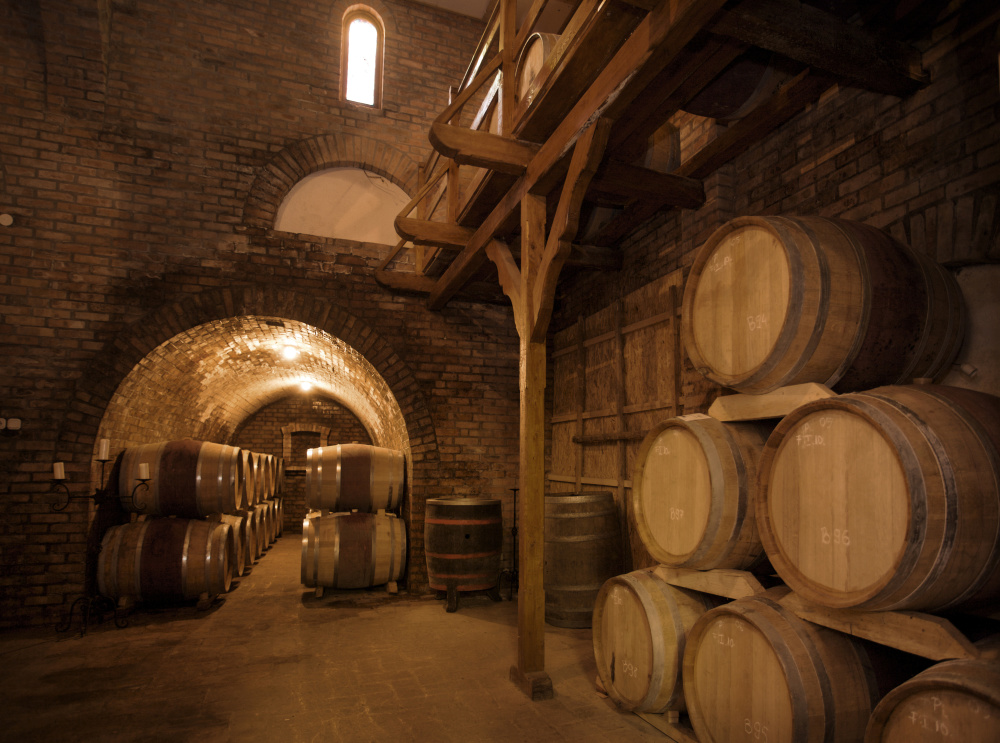 NEW in 2016

For just $5, you can join the club
and earn points for your purchases
in the tasting room
When you purchase a case of wine (at one time) you qualify to join our Case Club

Benefits include: free wine tasting, discounts, special offers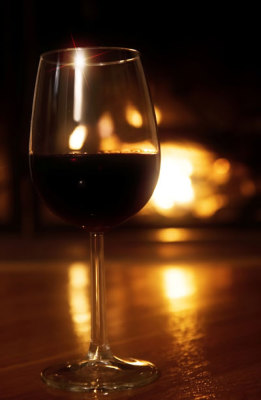 Still not sure what is the best club for you?  Call us or stop by and we would be happy to give you all the details!
COMING SOON

Are you an out-of-town fan of Falling Waters and want to save on your online purchases?