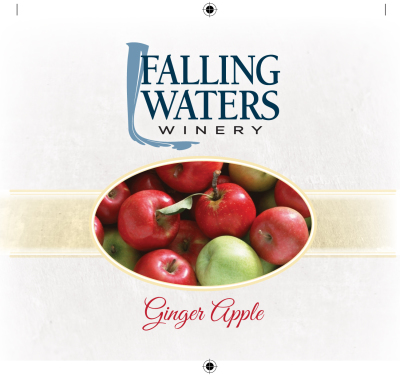 Ginger Apple Wine is a semi-dry apple wine with a hint of ginger. Crisp Door County apples make this a delicious and refreshing wine. Serve chilled.

Semi-Dry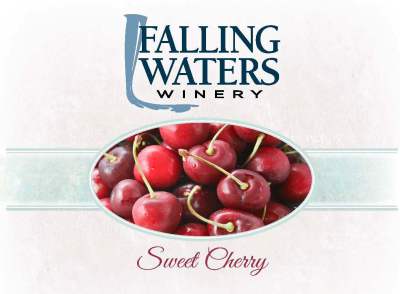 Sweet Cherry Wine is a sweet blend of Door County cherries from Seaquist Orchards of Sister Bay. Serve chilled.  Sweet
SILVER MEDAL WINNER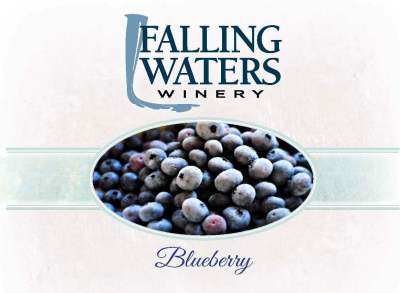 Blueberry Wine is made from sweet Wisconsin blueberries and they are featured in this mellow and delicious wine. Makes an excellent spritzer or after dinner drink. Serve chilled.  Sweet
GOLD MEDAL WINNER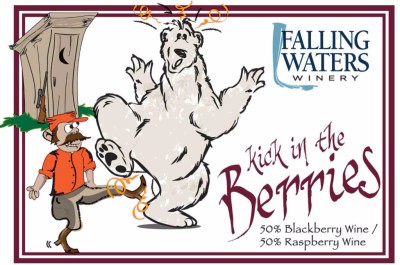 Kick in the Berries is an explosion of berry flavor. Made with fresh berries, this velvety sweet wine will give your taste buds a kick. Serve chilled.
Sweet

GOLD MEDAL WINNER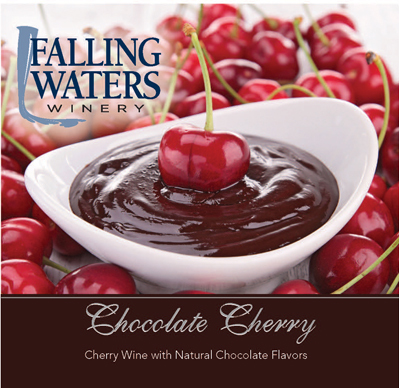 Chocolate Cherry (dessert)
Like biting into a cherry covered in chocolate, this dessert wine is heaven in a glass! Serve very cold.  Sweet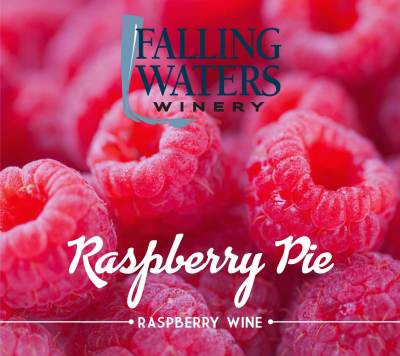 LIMITED EDITION:  NOW IN FULL SIZE BOTTLES!

Our Raspberry Pie wine is a very sweet wine that is perfect for dessert. Tastes just like a slice of fresh raspberry pie! Serve very cold.  Sweet